DEVELOPING LEADERS WORTH FOLLOWING
Abraham is invested to catalyze liberating business leaders and workforce, giving them dynamic training to discover and activate growth in knowing themselves in order to better lead themselves. Leaders in the 21st century must lead through influence, not positional power, with a focus on agile teams more than just talented individuals. This leadership system will help you create the best possible culture for you and your people.
KEYNOTES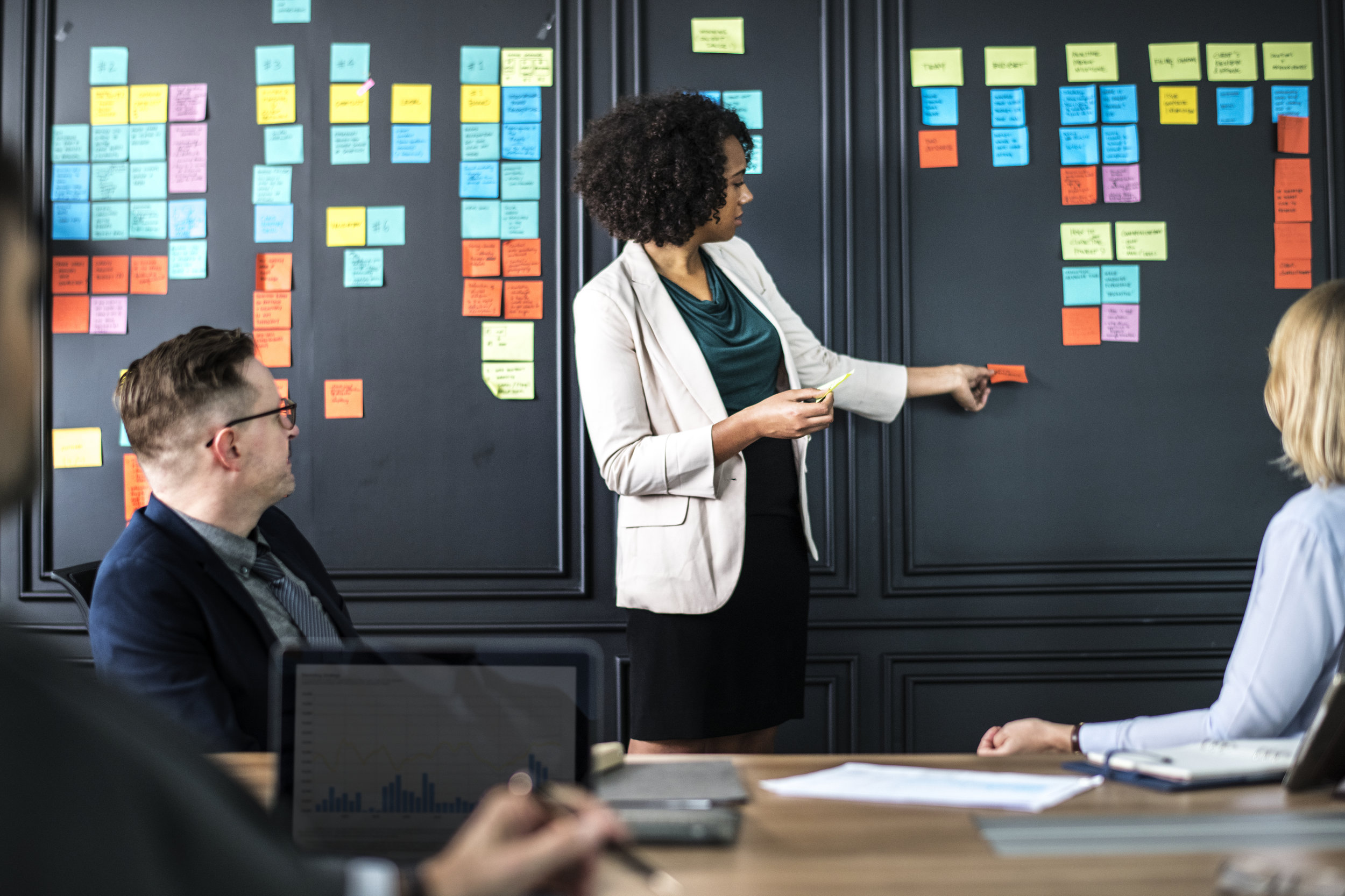 BEST LEADERS IN THE WORLD
Take your leaders to the next level. The best leaders calibrate high support and high challenge and fight for the highest possible good.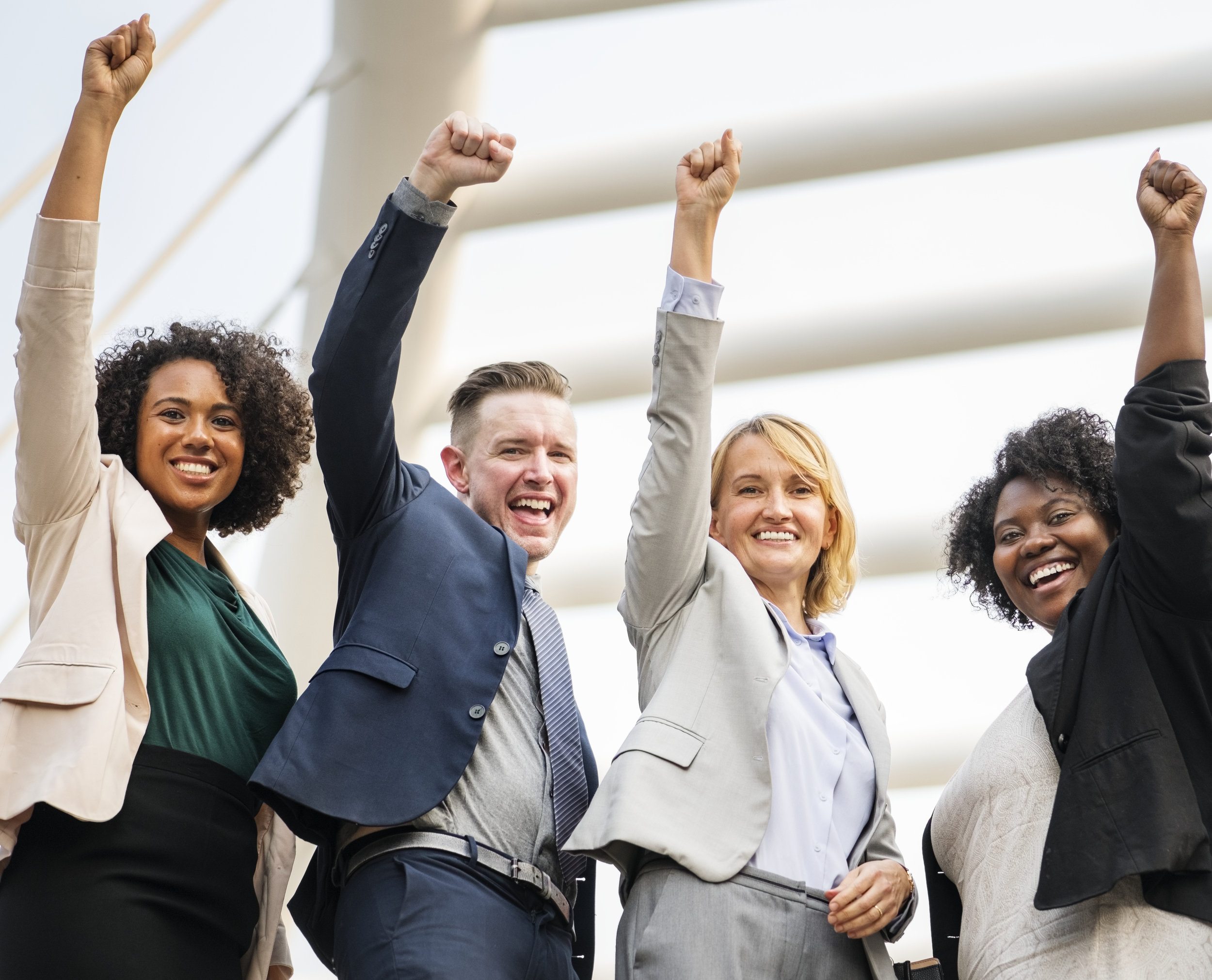 Creating Cultures That Win
Learn the wholistic view on on building intentional culture that touches the bottom lines of your business performance.
LEADING IN THE DIGITAL AGE
World is changing! What is the factors we need to consider to lead well in this digital age.
Getting Employees to the Next Level
Multiply your influence and build your capacity into your next generation of high potential employees. Leaders must deepen their bench as they desire to scale their business.
Transformative leadership always start from self into your influence into your family. The greatest battles come from within and with those you love. Transform your family culture.
CREATING BETTER LEADERS, HIGH-PERFORMING TEAMS, AND HEALTHY CULTURE
Each workshop focuses on a core element of individual and team performance. Our goal is to increase self awareness and the confidence each person discovers their leadership voice, while developing deeper relational trust and achieve true collaboration. Based on the powerful 5 voices tool, this is an interactive team training resource that you can implement immediately.
WORKSHOPS
COMMUNICATION: Discover Your Leadership Voice
LEARN THE BEHAVIORS AND VALUE OF EACH OF THE 5 VOICES AND IDENTIFY THE NATURAL VOICE YOU USE IN THE TEAM
RELATIONSHIP: The Power of Your Voice
CELEBRATE THE CONTRIBUTION YOUR VOICE BRINGS AND LEARN THE NEGATIVE IMPACT YOUR VOICE CAN HAVE ON OTHERS
ALIGNMENT: Optimizing Team Performance
LEARN HOW TO CREATE TEAM ALIGNMENT AND SYNERGY BY HARNESSING THE CONTRIBUTION OF ALL 5 VOICES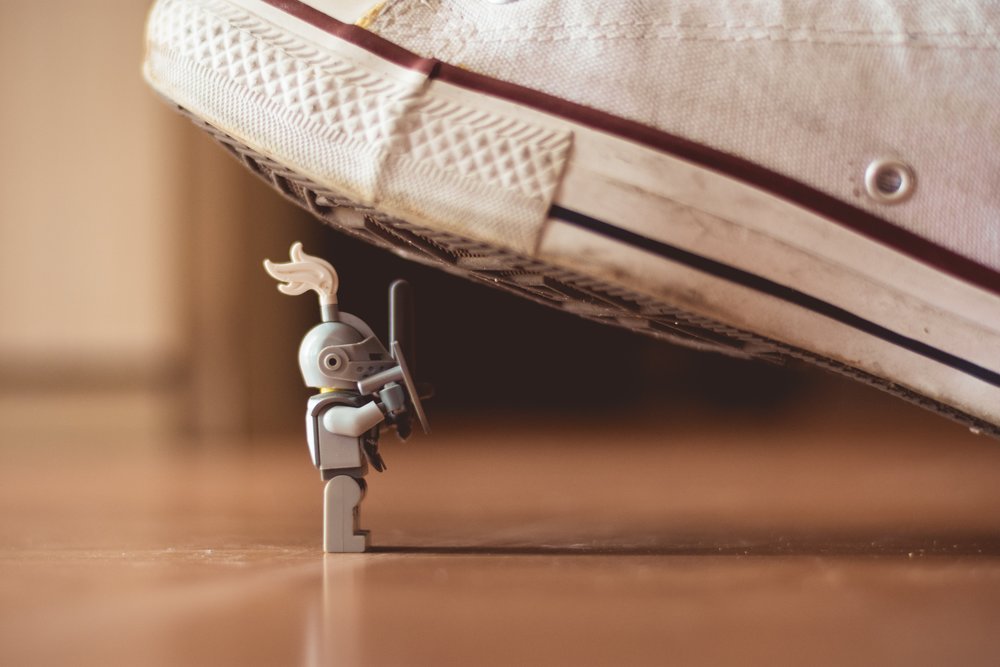 EXECUTION: Team Kryptonite
APPLY PRACTICAL TOOLS TO AVOID THE FIVE MAIN REASONS WHY YOUR TEAM WILL NOT ACHIEVE ITS POTENTIAL
CAPACITY: The Art of Collaboration
GET THE BEST FROM EACH PERSON IN YOUR TEAM BY LEARNING TO LEVERAGE AND TRUST THE STRENGTHS OF THEIR VOICE