ED ROCHE,
STRATEGY NEW MEDIA
Abraham's confidence and skill permeates
any room of people he's permitted to communicate how to grow better leaders, productive teams, and positively
infectious and vital culture.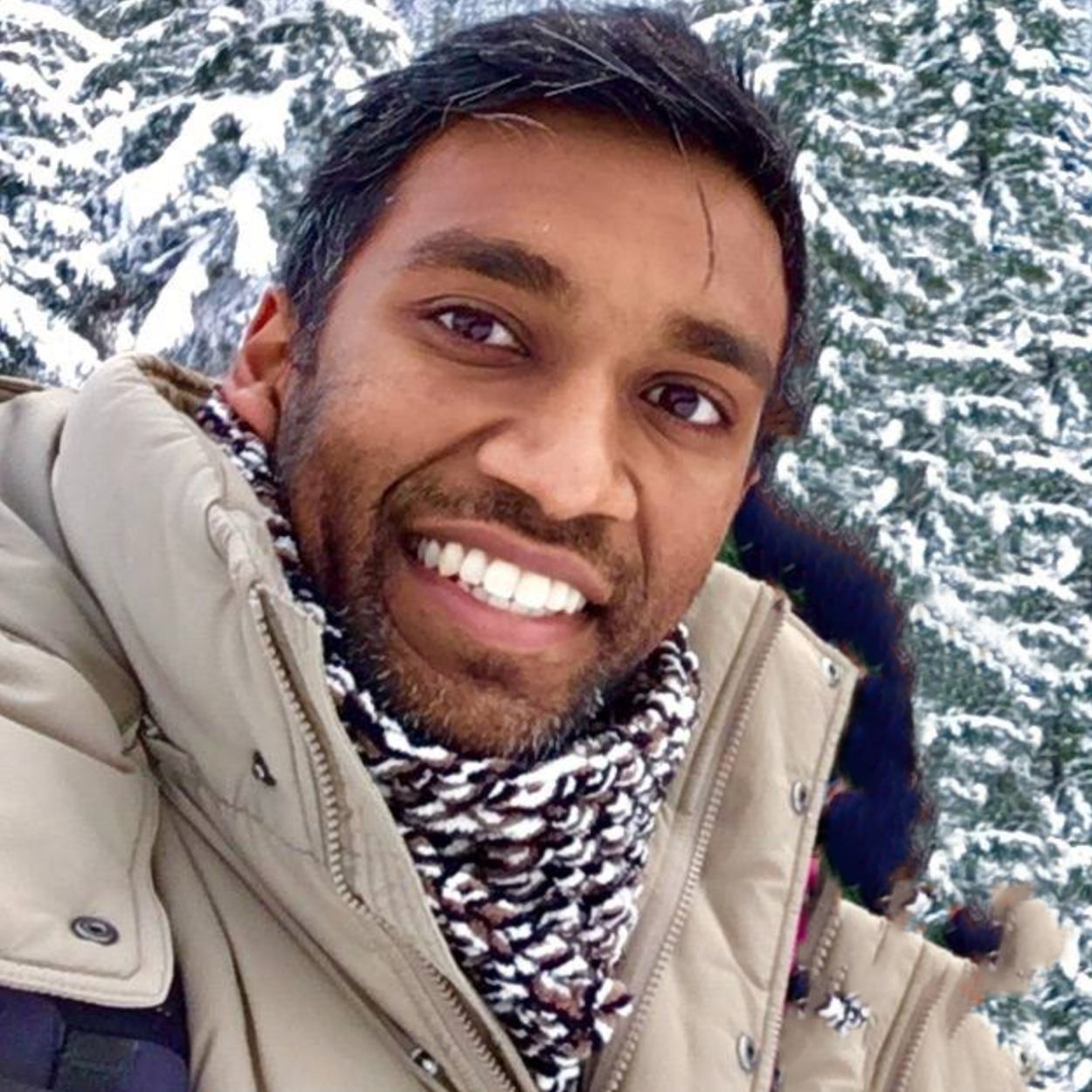 I highly recommend Abraham's training for anyone that values leadership, I believe his curriculum can guide leaders to grow personally and in turn grow their organizations.
AUSTIN DENG,
JOHNSON & JOHNSON
Abraham helped me to recognize and understand my natural leadership style, which had largely been informed by my cultural upbringing. He helped me see the disconnect between the behaviors I valued and those valued by my management.
Developing Leaders Worth Following
Marriage of Digital Marketing & Business Process Outcomes
Establishing Workforce Pipelines
Simple, Scalable Leadership & Culture
Mapping Business Solutions
Co-Creation of Operating System Unique to Your Goals
Leadership Culture pipeline with Employees at san jose GOOGLE campus: Launch Date Feb 27, 2019.